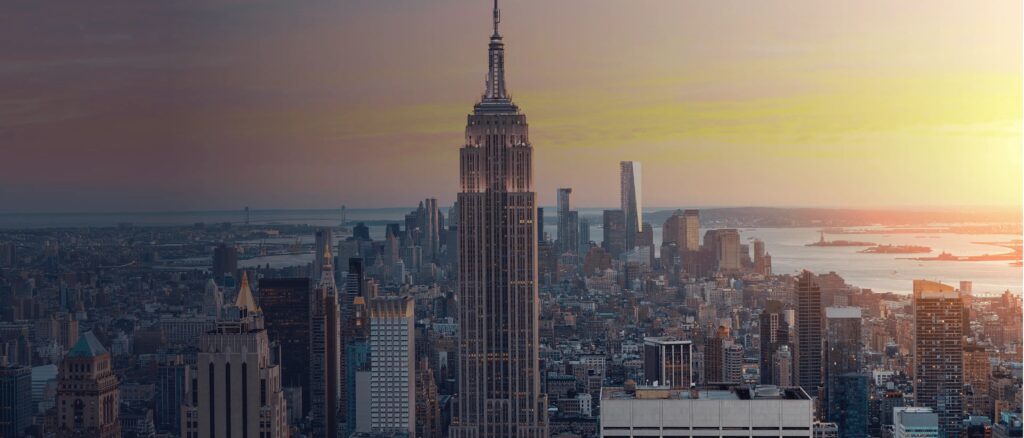 Leadership Team
AMPYR ENERGY USA
Leadership Team

Sumeet Bidani
CHIEF DEVELOPMENT OFFICER
20+ years experience in the power industry with over 2.8GW of project development, construction & financing experience in US, Europe & Asia
Formerly
CDO of Eolus, US
Held senior positions at SolarReserve, MoserBaer Duke Energy.

Ray Hamilton
DIRECTOR OF DEVELOPMENT
20+ years experience in the power/renewable energy industry, spanning project development, M&A and construction across US
Formerly
Head of Development, Walden Renewables
Held senior positions at 174 Power Global, Exelon Generation and NextEra Resources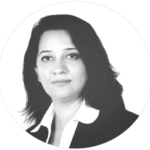 Manisha Grover
DIRECTOR, OPERATIONS
20+ years experience across diverse Real Estate businesses
Formerly
MD, Corporate Capital Markets, Consulting at JLL, India
Chief Commercial Officer, Bangalore International Airport (BIAL), India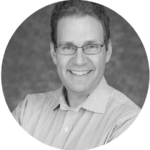 Pete Bower
GIS MANAGER
15+ Years of GIS experience
Formerly
GIS Analyst, EDF Renewables. SME GIS site suitability analysis and layout design for renewable energy projects.